Music
Music is an important part of creating that loving atmosphere and excitement for your wedding day.
&nbsp
Scatterridge can provide the perfect background music including your favorite songs to set the stage for each important part of your ceremony, reception and those traditional first dances. Then let the dance party begin with "your kind of music" be it country, pop, R&B or rock.
&nbsp
We will be happy to forward your musical choices and coordinate the timing with our musicians and DJs.
&nbsp
Let us suggest talented performers and experienced musicians that will fit your budget.
&nbsp
Contact us if you have questions.
&nbsp
&nbsp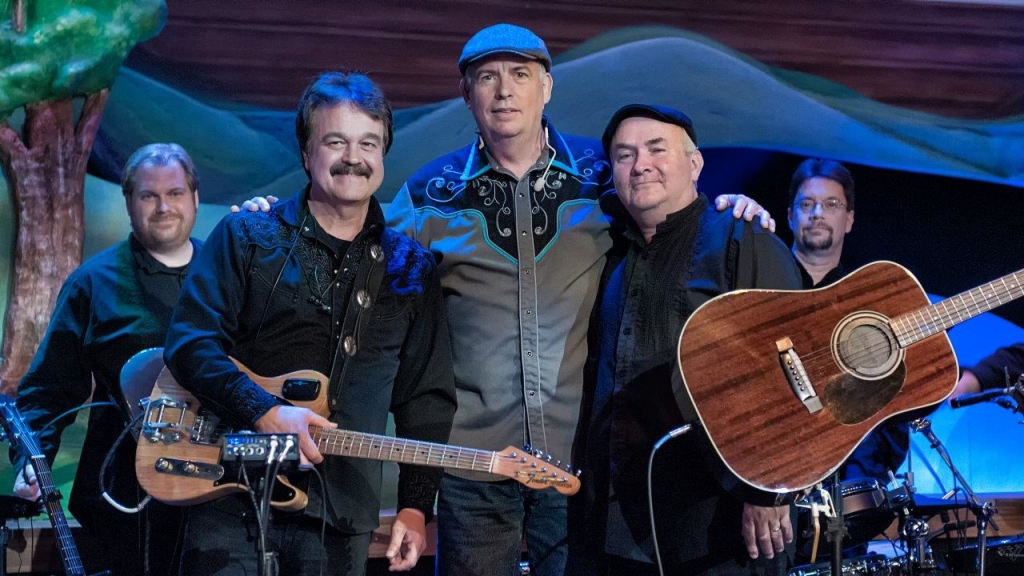 Malcolm Link
Malcolm (center) and band onstage at Dollywood in My People, a live musical performance that included Dolly Parton family members, and often, Dolly herself.
&nbsp
Malcolm emceed and sang in Dollywood shows that featured Dolly's family for 20 years and retired from Dollywood recently to pursue other musical interests – including singing for and DJ-ing Scatterridge weddings.